Primary & Specialty Care
If you have non-urgent concerns or acute symptoms, or are due for a health screening, Mount Sinai provides many easy ways to connect with our doctors. Whether you're looking for an in-person appointment or virtual primary care, our primary care physicians and specialists are here to help with the treatments and preventive care you need.
MyMountSinai: For non-urgent visits, connect with us through MyMountSinai. You can easily schedule an in-person appointment at one of our hospitals or offices, or a video visit so you can talk with a doctor from home.
Find a Doctor: If you want to search for the right primary care provider or specialist for you, Find A Doctor lets you review the profiles of all Mount Sinai doctors and make an appointment with the one who best suits your needs.
You can also use MyMountSinai to communicate with your providers, refill prescriptions, see tests results, pay your bill, and much more.
MyMountSinai
If you want to schedule a non-urgent care in-person or virtual video visit for primary and specialty care physicians, you can book an appointment through the MyMountSinai app.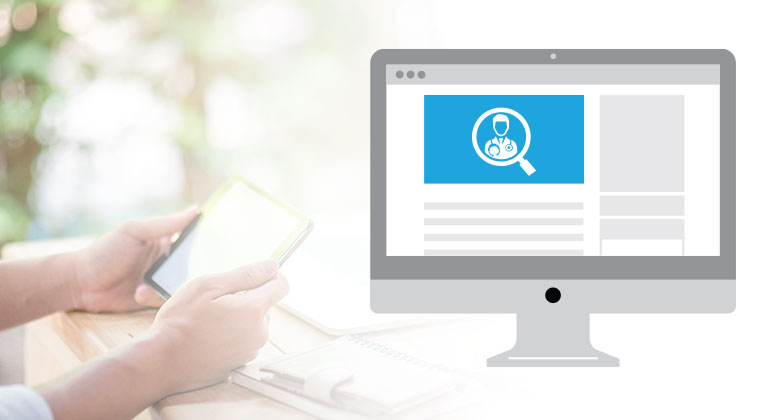 Find a Doctor
Use our search function to find a primary care physician or specialist that meets your needs, from allergists and dermatologists to obstetricians and urologists.