Urgent Care
For non-life threatening injuries or illnesses, Mount Sinai is proud to offer our community highly skilled urgent care 365 days a year. For our patients' convenience, we provide a number of options for connecting with our doctors, whether in person or online. From fractures and cuts to rashes and infections, our teams deliver the care you need, when and where you need it.
For any life-threatening issues, dial 9-1-1 immediately.
Walk-In Urgent Care: If you need in-person attention, we provide walk-in urgent care at convenient locations throughout New York City. We protect all patients who come through our doors with rigorous safety protocols and continuous cleaning.
Virtual Urgent Care: If you prefer virtual urgent care, you can connect with a Mount Sinai provider from the convenience of home. Our video visits are an efficient way to share symptoms, discuss next steps, and handle any needed prescriptions.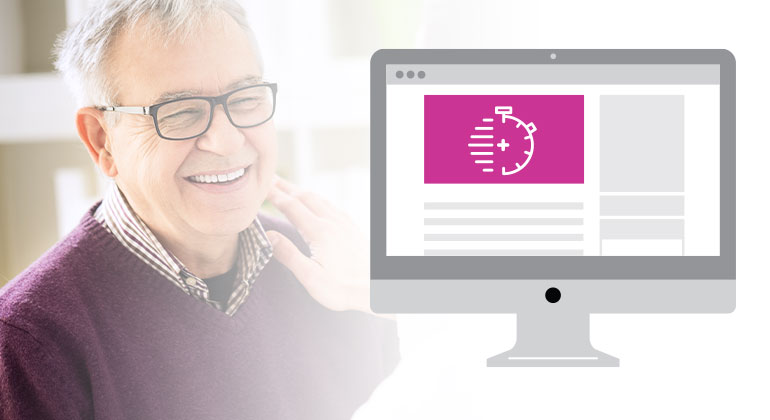 Walk-in Urgent Care
Schedule an appointment or just walk in, 365 days a year. We have more than 50 locations around the city, so there's sure to be one near you.
Most insurances accepted.
Virtual Urgent Care
Connect directly with a doctor via video chat over your phone, computer or tablet. Our doctors are available 24 hours a day 7 days a week.