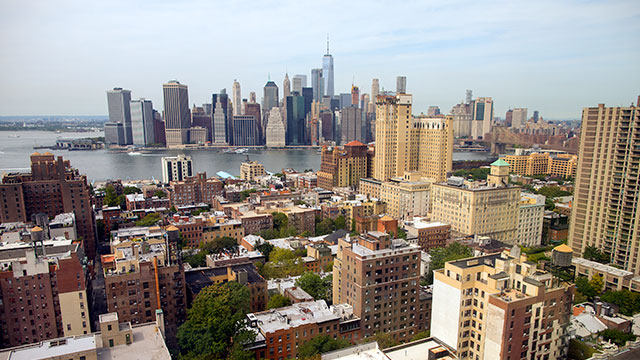 32BJ Health Care Programs
Welcome 32BJ members! The 32BJ Health Fund and the Mount Sinai Health System are partnering to offer top-quality health care for you and your family. The Mount Sinai Health System includes eight hospitals, a leading medical school, and a vast network of health centers throughout the New York region. Mount Sinai strives to offer safe, high-quality care that gives you easy access, high satisfaction, and excellent value.
Preferred Provider Program
The Mount Sinai Health System is now a preferred provider system for all 32BJ members. This means that when you seek medical care within the Mount Sinai Health System, you receive certain benefits, including:
Lower copays for covered services from in-network providers
Convenient services close to home and work
Access to special programs and benefits only available to 32BJ members
| | | |
| --- | --- | --- |
| Visit Type | Mount Sinai Health System Copay | Non-Preferred Hospital Copay |
| Outpatient Hospital Care | $75 | $250 |
| Planned Inpatient Hospital Care | $100 | $1000 |
High-Quality Surgical Care
We are also pleased to offer you expert surgical care programs. Using only the most innovative and proven surgical techniques, these surgical services are patient-focused, address specific medical conditions, and are available at no cost to 32BJ members. Currently, we offer three programs:
We look forward to taking care of you and your family. If you have any questions, please contact 32BJ Health Services at 866-230-3225.