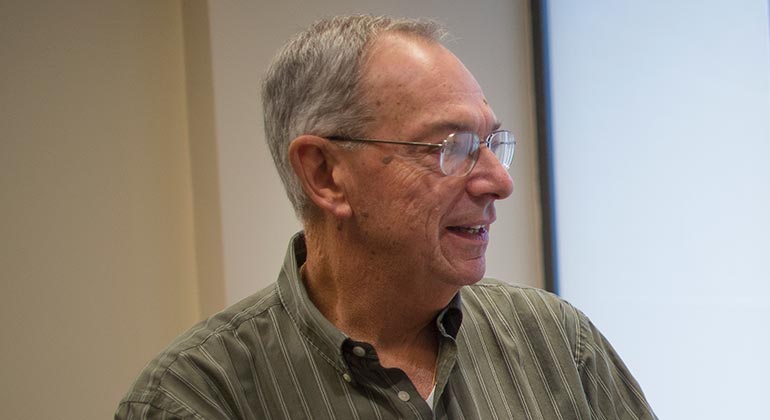 Your first visit to Cross County Cardiology – Mount Sinai will probably start with a phone call to request a consultation. If you have a referral from your primary care doctor, we do our best to see you within 48 hours of this call. We also welcome patients seeking a second opinion. If you've been recommended for heart surgery by another practice, we're happy to meet with you and share our own expert assessment.
When you arrive for your appointment, you will meet with one of our heart specialists. We will perform a complete assessment and discuss your medical history, lifestyle habits, current medical conditions or medications, and any symptoms or concerns you may have. During this consultation, feel free to ask questions. We feel that quality cardiovascular care depends upon establishing an open and trusting dialogue with our patients.
Our specialists understand the importance of listening to you in order to reach the right diagnosis. The symptoms you describe guide our doctors toward a working diagnosis, which we then confirm using the appropriate testing.
After this conversation, we will perform a thorough physical examination. This may involve several noninvasive tests to determine the state of your cardiac and vascular health. Depending on these test results—as well as any symptoms or concerns you bring up—we may schedule more extensive follow-up tests. We will explain each of these tests to you in detail. Similarly, we will explain any prevention or treatment options we prescribe.
From your first phone call through the testing process, we address all your questions. We know how important it is for you to understand and be fully informed about every aspect of your heart health.