Executive Vice President and Chief Population Health Officer for the Mount Sinai Health System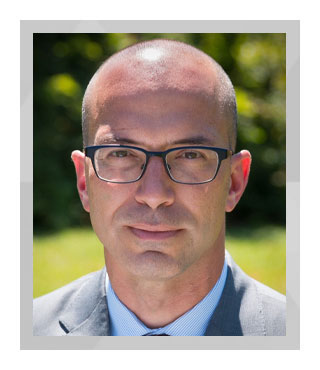 Robert Fields, MD, MHA, has served as Chief Population Health Officer for the Mount Sinai Health System since April 2021. He is advancing the Health System's population health strategy that embraces value-based care and other new payment models. This effort bolsters the Health System's ability to earn reimbursement for the exceptional value of care and patient outcomes we deliver. Prior to this role, he served for three years as Senior Vice President and Chief Medical Officer for Population Health. He has 10 years of clinical leadership experience that includes quality and care management, physician engagement, contract negotiation, and process and workflow improvement. Before Mount Sinai, Dr. Fields led the creation of one of the first accountable care organizations in North Carolina with Mission Health Partners, growing the organization from 250 primary care physicians to 1,100 physicians across eight hospitals within three health systems, in addition to holding other leadership positions in North Carolina. In 2003, he co-founded Vista Family Health, which focused on Latino health and was one of the first practices in the state to achieve Level 3 patient-centered medical home status through the National Committee on Quality Assurance.
Dr. Fields holds a medical degree from the University of Florida College of Medicine and completed his family medicine residency at the Mountain Area Health Education Center in Asheville, North Carolina. He also has a Master of Health Administration degree from the University of North Carolina at Chapel Hill. He holds a variety of national roles including Board Chair, National Association of Accountable Care Organizations; Member of the Centers for Medicare and Medicaid Services (CMS) Quality Measure Development Technical Expert Panel; Co-Chair of the National Quality Forum/CMS Measure Applications Partnership, Clinician Workgroup; and Director of America's Physician Groups Board. He is widely sought out as an expert in population health and accountable care.