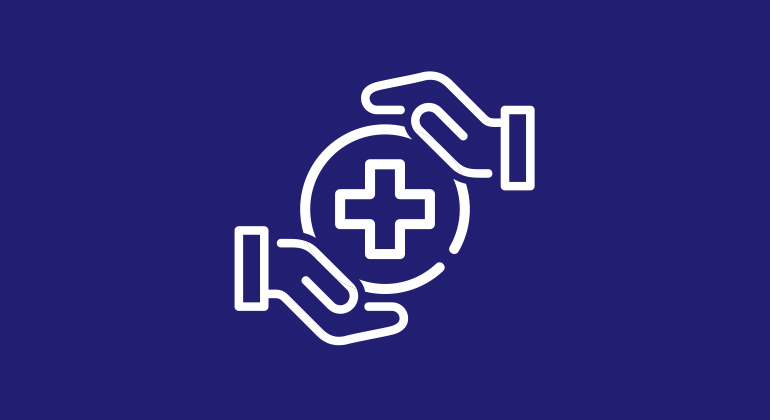 Safety in the New Normal
At Mount Sinai, there is nothing more important than the health and safety of our patients. Though COVID-19 is no longer as urgent a threat as it once was, we continue to take precautions for the safety of our patients and staff. From environmental disinfection to screening measures, our teams are following the Centers for Disease Control and Prevention (CDC) guidelines to keep all our patients safe.
We are all learning to live in a world where we must protect ourselves from COVID-19. Taking care of your health is as important as ever. Conditions still need to be treated, procedures still need to be performed, and routine screenings still need to be scheduled to prevent disease. We encourage you to keep up with your regular health care visits—and want you to feel confident that your safety and health is our top priority.
What to Expect During Your Visit
Upon arriving at Mount Sinai, you will be welcomed into a clean facility, where all areas are regularly disinfected. Mask use is encouraged but no longer mandatory for staff, patients or visitors in public and clinical settings across Mount Sinai campuses. The exception to this policy is inpatient units, clinics and practices where the majority of patients are immunocompromised, which includes but is not limited to Oncology, Hematology and Transplant, and in the Neonatal Intensive Care Unit (NICU).
To ensure social distancing, we have taken measures such as spacing appointments. We also follow strict isolation protocols to separate COVID-19 patients from others.
Learn what to expect during your visit
Screening
Patients are screened for COVID-19 symptoms upon arrival.
Learn more about our screening policy