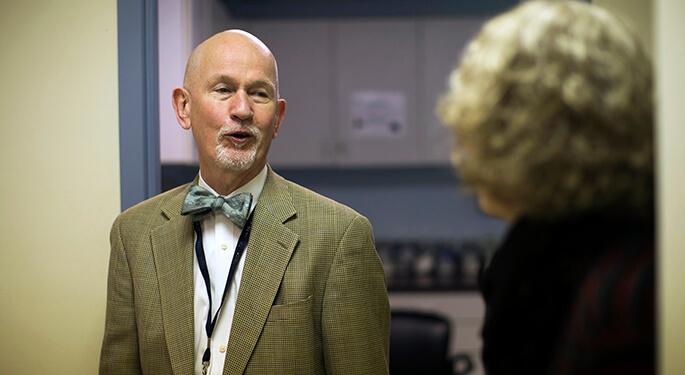 Mount Sinai Doctors-
1090 Amsterdam Avenue
If you live or work on the Upper West Side and need to see a doctor, Mount Sinai Doctors has a multi-specialty practice in your area: our office at 1090 Amsterdam Avenue, in Morningside Heights.
We offer you the convenience of a neighborhood hospital with the innovative technology of a top academic health system. Our personalized and comprehensive outpatient care evaluates and treats adults for a variety of medical needs. Our specialty areas include nephrology, liver diseases, and obstetrics. We are here to serve you with a range of advanced medical and surgical services.
With our full support and resources, you are always at the center of your own care.
Our Services
We offer diagnosis and treatment services, including specialty care services for the following conditions:
Breast Surgery
Suite 10A, Phone: 212-523-5222
Gastroentrology
Suite 8B, Phone: 212-523-8672
Nephrology
Suite 8B, Phone: 212-523-8672
Neurology Stroke Center
Suite 6A, Phone: 212-523-3144
General Neurology
Suite 6A, Phone: 212-523-6521
Neurosurgery
Suite 6A, Phone: 212-523-8500
Obstetrics and Gynecology
Suite 10B, Phone: 212-523-5179
Psychiatry
16th Floor, Phone: 212-523-3996
Pulmonology Disease and Critical Care
Suite 8B, Phone: 212-523-8672
Urology
Suite 7B, Phone: 212-523-3725/212-523-3340
Vascular Surgery
12th Floor, Phone: 212-523-4797/212-523-4700/212-636-1411
Please bring your photo ID and insurance card. We accept any co-pay at the time of service. New patients should arrive 15 minutes prior to appointments to fill out paperwork.