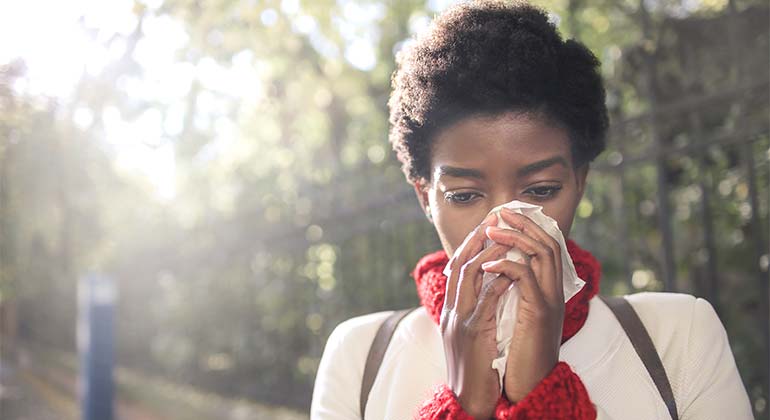 At the Mount Sinai Health System, we are closely monitoring an outbreak of a viral infection caused by a newly identified coronavirus. The outbreak, which was first recognized in early December 2019 and is rapidly evolving, originated in Wuhan, China.
Most of the confirmed cases so far are in China, primarily in the Wuhan area, but cases have also been confirmed in a number of other countries, including the United States.
For general information about this disease, please read this article or go to the Centers for Disease Control and Prevention (CDC) website.
If you traveled to Wuhan, China, and feel sick with fever, cough, or difficulty breathing within 14 days after returning to the United States, or if you have these symptoms after close contact with someone who recently traveled there, you should call ahead and then go to your personal physician or your nearest Mount Sinai Urgent Care location. Calling ahead will let us prepare a special area where we can evaluate you while protecting both you and our other patients. Please do not go to the emergency room unless you are seriously ill.
If you have similar symptoms but have not traveled to Wuhan or been in close contact with someone who has, it is likely that you have a seasonal illness like the flu, rather than the novel coronavirus. At any Mount Sinai Urgent Care location, we can evaluate and treat you for a wide range of things, including the flu and other seasonal illnesses. As soon as you arrive, please tell the provider about your symptoms and ask for a mask.