Minimally Invasive Surgery Treats Entrepreneur's Aneurysm
Loren Ridinger opted for a minimally invasive surgery to treat an aneurysm that caused episodes of vertigo for more than 20 years
When business woman and fashion icon Loren Ridinger was diagnosed with a brain aneurysm, she was referred to Mount Sinai's Stroke and Cerebrovascular Disorder Program, lead by Aman Patel, MD. Dr. Patel built a team of medical professionals who would treat Mrs. Ridinger's aneurysm, and free her from vertigo which she had been suffering from for the past 20 years.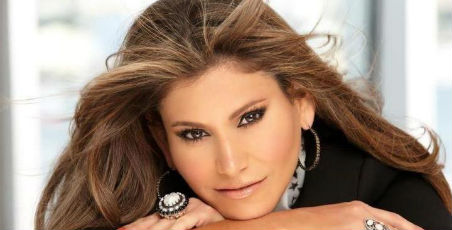 Within a month of meeting with Dr. Patel, her surgery was scheduled to coil the aneurysm in her brain, which would prevent it from rupturing. Through a small incision near her groin, Dr. Patel used a catheter through the femoral artery all the way to her brain to insert six coils. Thanks to this minimally invasive surgery, Mrs. Ridinger can live her life free of vertigo and without worry of her aneurysm rupturing.
Aneurysms take the life of 30,000 people each year, often because the symptoms are overlooked or mistaken for something else. "Most people know someone who has died of an aneurysm or is debilitated because of one. Now you know someone who didn't die and isn't debilitated," said Mrs. Ridinger.
Mr. and Mrs. Ridinger, along with Dr. Patel, chronicled everything from her diagnosis to surgery to post-op updates in a video series called A Road to Recovery.