Road Map for Action to Address Racism
"We Stand in Solidarity Against Racism. And We are Committed to Equity in Health Care"
At the Mount Sinai Health System, we are passionately committed to addressing racism and its effects on our faculty, staff, students, trainees, patients, visitors, and the communities we serve. To this end, we have launched The Mount Sinai Health System Task Force to Address Racism, led by Gary C. Butts, MD, Executive Vice President and Chief Diversity and Inclusion Officer, Mount Sinai Health System, and Dean, Diversity Programs, Policy, and Community Affairs, Icahn School of Medicine at Mount Sinai.
The Task Force has been active with its work since July 2020, engaging stakeholders and other experts in a Collective Impact process charged with developing a road map to address racism across the Health System.
Our goal is for Mount Sinai to become an anti-racist health care and learning institution that intentionally addresses structural racism. The Task Force's work will help create an inclusive and equitable work and learning environment where all feel they belong. A key component to our success is the involvement of our entire community.
We encourage you to check this site regularly for updates as we progress!
United in Solidarity
Office for Diversity and Inclusion
Diversity at ISMMS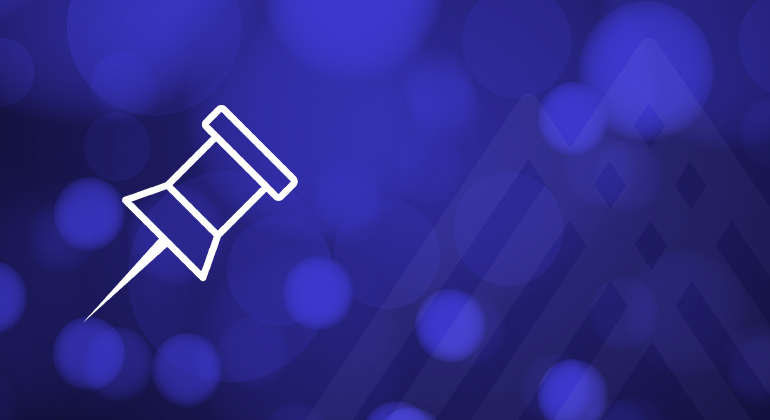 Every week, the we publish a newsletter explaining the Road Map strategies, tracking our progress, and exploring topics related to anti-racism.
Read past issues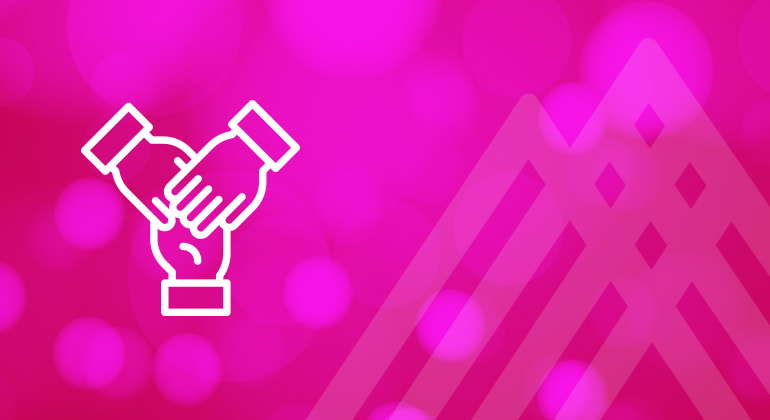 Engaging our entire community in conversation is the key to successfully implementing the 11 Road Map strategies and working to become an anti-racist institution. This toolkit provides resources to stimulate dialogue around this work throughout our health system.
Learn More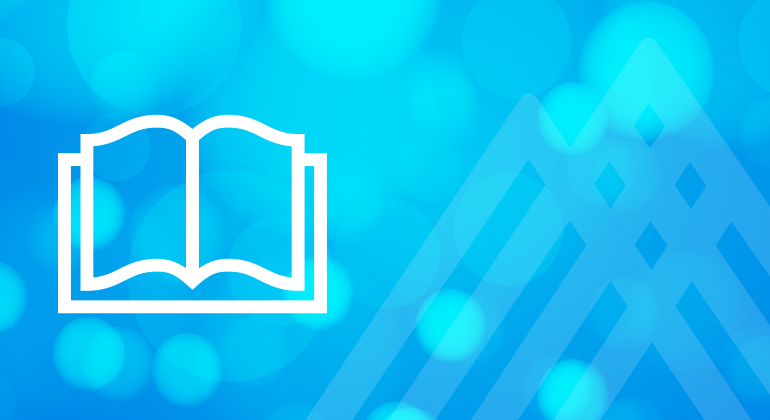 This learning resource guide includes articles, books, movies, and more to provide background on our work.
Learn More