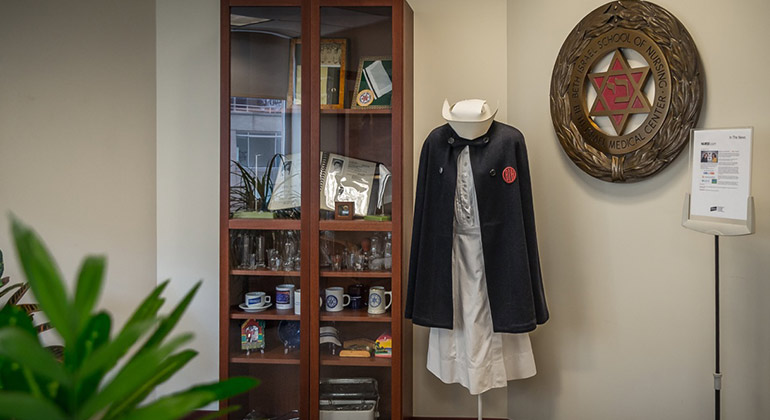 Mission
"The mission of Phillips School of Nursing (PSON) at Mount Sinai Beth Israel, as a single-purpose institution, is to provide optimal academic and clinical experiences at the associate and baccalaureate levels in nursing."
PSON is growing rapidly in response to societal changes. Recognizing nursing as a multi-level career, PSON is dedicated to developing and providing a seamless academic progression model that will take students from multiple entry points to higher level nursing degrees. The school maintains a strong practice oriented focus, with exceptional faculty who are dedicated teachers and clinicians.
Curricula at all levels integrate culturally competent care into every nursing course to prepare graduates to meet the health care needs of a diverse patient population. Students have the opportunity to have international experiences in countries such as Haiti and the Republic of China, as further partnerships are established.
The school is well-poised to respond to the rapid changes in the delivery of health care and nursing. Our newly implemented strategic plan will allow the school to be a leader in improving human health through thoughtful initiatives in the areas of teaching, multidisciplinary scholarship, and service efforts that will enhance health care delivery for the local and global community.