Patient Gets her Life Back thanks to Surgery at Mount Sinai
Woman's health significantly improves after surgery at Mount Sinai
I was overweight at the outset of my battle with an auto-immune disease and once I started steroid treatments, I gained over 130 lbs. over a period of several years. I developed type 2 diabetes, hypertension and high cholesterol levels. I was terrified.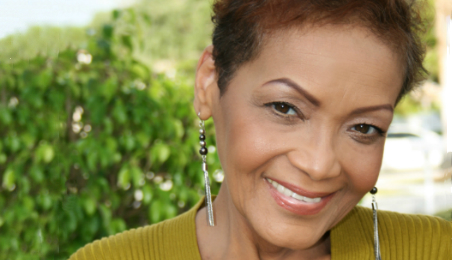 In 2010, at 298 lbs., I consulted with Dr. William Inabnet who was extremely informative and honest about the risks and benefits associated with gastric bypass surgery. He also helped me recognize and understand that after surgery, I may never have to inject insulin or take any other medications relative to diabetes. That is the case since I am no longer a diabetic, nor do I take any meds for hypertension or high cholesterol levels.
As of April 2012, I've lost 183 lbs. and am at 115 lbs. I've regained my energy and my activity levels once again. I cannot speak highly enough about Dr. Inabnet's caring and professional skills. The support staff at Mt. Sinai is equally gifted. Thanks to Dr. Inabnet and his staff, I have my life back.
KJT