Each report presents a variety of patient success stories, research breakthroughs, and other advances in the field involving Mount Sinai physician-scientists. Through these reports we hope to show the quality and breadth of care available at the Mount Sinai Health System, and to encourage referrals for consultations or advanced procedures.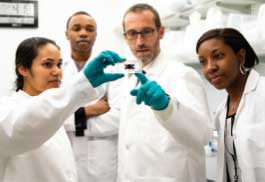 Mount Sinai Health System's Division of Nephrology is at the forefront of kidney care and science with expert-led research, cutting-edge clinical innovations, and state of-the-art facilities.
Learn More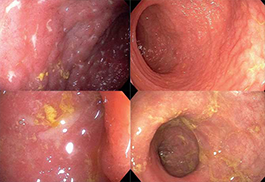 Our mission is excellence in the delivery of patient care, research, and education in diseases of the GI tract.
Learn More