This series of reports highlights the latest news and research from the Icahn School of Medicine at Mount Sinai, the Department of Medical Education, the Graduate School of Biomedical Sciences, and The Friedman Brain Institute.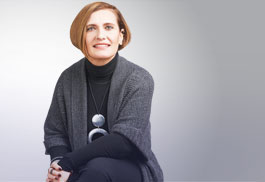 We are deeply invested in cultivating the next generation of scientists and health professionals who make a profound impact on human health, locally and globally.
Learn More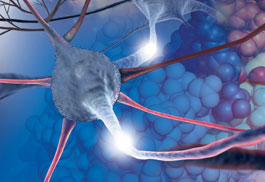 We are an interdisciplinary clinical and research hub that is defining the mechanisms behind brain and spinal cord disorders and translating those findings into preventative or restorative interventions.
Learn More