Arthur A. Gianelli
President, Mount Sinai Morningside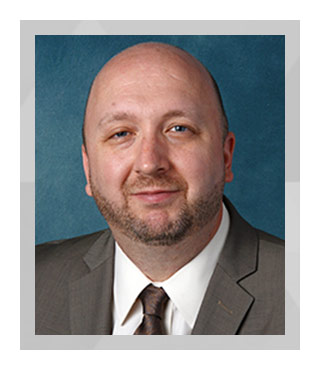 Arthur A. Gianelli is President of Mount Sinai Morningside, part of the Mount Sinai Health System. He served since 2006 as President and Chief Executive Officer of NuHealth (the Nassau Health Care Corporation), a publicly run healthcare delivery system that provides high-quality care to Nassau County's most vulnerable populations and offers first-rate training to hundreds of medical professionals. He also served as the organization's Executive Vice President and Chief Operating Officer.
NuHealth operates Nassau University Medical Center and the A. Holly Patterson Extended Care Facility; co-operates five family health centers in partnership with the Long Island FQHC, Inc.; and runs other health-related facilities and services, as well. It also is a part owner of Healthfirst, Inc., a provider-sponsored health insurance company for low-income residents living in New York. Under Mr. Gianelli's leadership, NuHealth has earned national accolades for stabilizing its finances, improving quality of care and patient outcomes, and soundly investing more than $200 million dollars in modernizing and expanding its services and facilities.
Prior to joining NuHealth, Mr. Gianelli held senior executive positions over a 10-year period for two Long Island municipalities. He was Deputy County Executive for Budget and Finance for Nassau County, and Director of Operations for the Town of North Hempstead. He has served or currently serves on the Board of Directors of the Long Island Association, Island Harvest, and Regional Policy Board 2 of the American Hospital Association. He also serves on the Executive Committees of Healthfirst and America's Essential Hospitals (formerly the National Association of Public Hospitals and Health Systems).
Mr. Gianelli earned a bachelor's degree in History from St. John's University, a Master of Arts in Political Science from Brown University, a Master in Business Administration from Dowling College, and a Master in Public Health from Columbia University. Mr. Gianelli also teaches health care and hospital management to graduate students at Hofstra University, Dowling College, St. Joseph's College, and Columbia University.