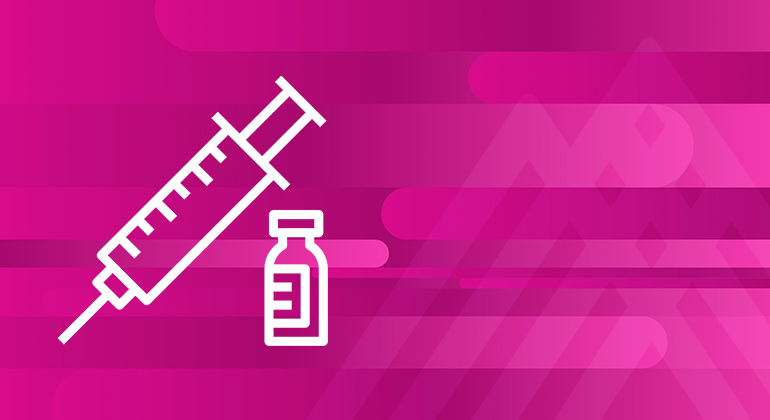 Vaccine Information for Employees

The first vaccines for COVID-19 have received emergency use authorization from the Food and Drug Administration. Here is what you need to know as a Mount Sinai faculty or staff member.
As of now, in accordance with New York State Department of Health (DOH) guidelines, we are offering vaccination to all Mount Sinai employees who are required to be onsite in all facilities, as well as employees working remotely who are 16 or over and live in New York State. Click "Schedule Your Vaccine" above to be put on the waiting list and we will contact you as soon as we have vaccine available. (Updated 4/6/21)
Please note that you must get your second dose at the same location where you got your first. This is a DOH requirement and is necessary to ensure that the right quantities of doses are available at each location. We ask that you please schedule your second dose at the same Mount Sinai "pod" where you received your first.
For more details, please refer to the following resources. These will be updated frequently.