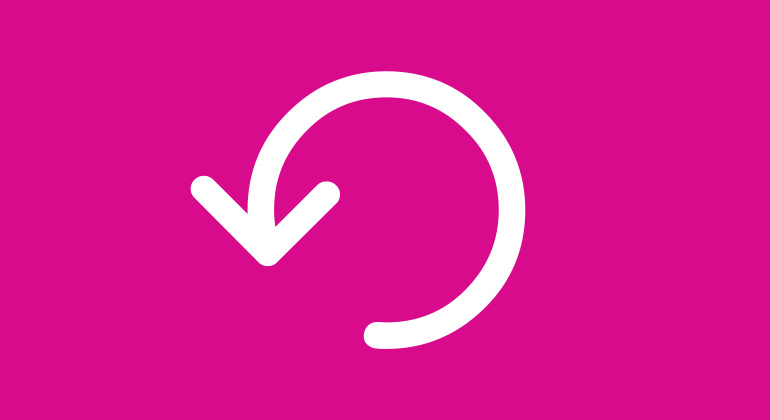 Return to the Workplace during COVID-19: A Manager's Resource Guide
Printable version of our Return to the Workplace during COVID 19: A Manager's Resource Guide (PDF)
Updated 4/2/21
Introduction
We are living in unprecedented times and as leaders, our obligation to focus on the safety and well-being of our staff has taken on new significance. This manual was created to help answer questions you may have, share Mount Sinai Health System's guidelines, and help guide your strategy, if and, when you prepare to bring staff back to the workplace. To be clear, decisions on returning to work are made on a local level. There is no mandated directive for all staff to return on a certain date.
Discover what you can expect to find in A Manager's Resource Guide by watching this four-minute video. Click here to watch now.
Return to the Workplace during COVID 19: A Manager's Resource Guide covers the basic areas that all managers* should consider as they migrate their teams back to the physical workspace, including:
General Guidelines
How to Manage the Logistics around Bringing Your Team Back to the Office
Legal and Labor Relations Considerations
Leadership and Management Resources to Help Support Your Teams
Information and Requirements around Managing the Health and Safety of Your Staff
How to Appropriately Assign, Modify, and Maintain a Safe Physical Space
All Mount Sinai Office Locations
150 East 42nd Street
555 West 57th Street
160 Water Street
Appendices
*The person who has the authority to decide on whether an employee can work from home or must return to the office would be the same person who has the independent authority to grant the EE vacation/PTO time and who signs the employee's annual evaluation. The title will vary by department.
If you have employees who will work remotely, review the updated Mount Sinai Remote Work Agreement also in the Appendices section.