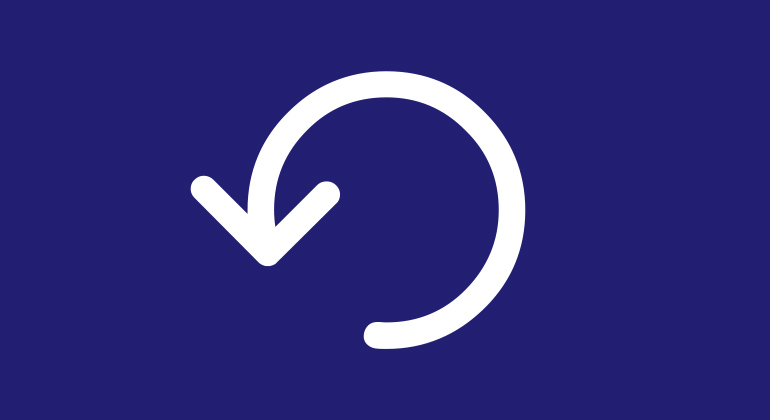 Return to the Workplace during COVID-19: A Manager's Resource Guide
May 3, 2022
Printable version of our COVID-19 Monitoring, Testing & Return to Work Grid (PDF) with accompanying flowchart.
PLEASE NOTE THAT BASED ON NEW PROTOCOLS FOR VACCINATED STAFF, WE ARE IN THE PROCESS OF UPDATING THIS GUIDE.
Introduction
We are living in unprecedented times and as leaders, our obligation to focus on the safety and well-being of our staff has taken on new significance. This manual was created to help answer questions you may have, share Mount Sinai Health System's guidelines, and help guide your strategy, if and, when you prepare to bring staff back to the workplace. To be clear, decisions on returning to work are made on a local level. There is no mandated directive for all staff to return on a certain date.
The updated Return to the Workplace during COVID 19: A Manager's Resource Guide will cover the basic areas that all managers* should consider as they migrate their teams back to the physical workspace.
*The manager is the person who has the authority to decide on whether an employee can work from home or must return to the office would be the same person who has the independent authority to grant the EE vacation/PTO time and who signs the employee's annual evaluation. The title will vary by department.