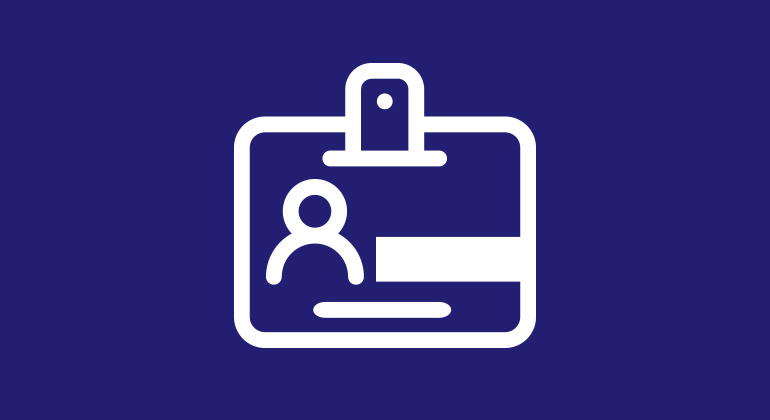 Human Resources answers your frequently asked questions and addresses new policies and guidelines implemented in response to COVID-19.
Return-to-Work Guidance for Managers:
Revised as of 2/10/2023
Employees who test positive for COVID-19 or have COVID-19 symptoms:
Should not come to work, and should leave work if already there
Must notify their supervisor and register with Employee Health Services (EHS) via REDCap (EHS will direct the employee where to go for testing, if necessary)
Should remain out of work for five calendar days from symptom onset or from a positive test, whichever date is earlier (these employees can work from home if authorized to do so and if their symptoms permit)
Are expected to return to work after five days with clearance from EHS or a designee; a negative test result is not required to return
Employees who have been exposed to COVID-19 but are asymptomatic:
Should continue to work onsite
Should not register in REDCap
Should be tested no sooner than two days after exposure and again five days after exposure
May be tested at any Mount Sinai or non-Mount Sinai site that is convenient, or by an at-home rapid test; however, if you test positive using an at-home rapid test, please get a confirmatory PCR test and isolate while you await those results.
If you have any questions about this policy, please contact your local EHS office.
This Content Component encountered an error