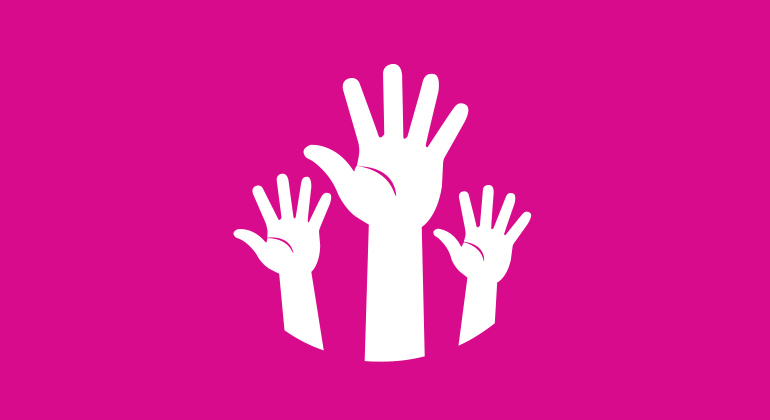 The Mount Sinai Family is coming together to win the battle against COVID-19 and we need your help.

To offer your assistance, please fill out the COVID-19 Volunteer Form.
The form asks a number of questions to help us match your experience, skills, and abilities to the needs of our staff and patients. We will keep your answers confidential and use them only for the purposes of this engagement. If we do not have a role for you immediately, we anticipate needing more people with varying skill sets in the near future.
FAQs
Here are the answers to a few frequently asked questions.
What if I don't have a clinical background?
We have many mission-critical jobs that don't require any clinical training at all.
What if I am at a higher risk for complications from COVID-19 infection?
We can make accommodations to keep you safe. Many critical jobs can even be performed from your own home or a remote location.
What if I have a clinical background and am redeployed to a role that I am not trained for?
We have you covered. We will provide training to make sure you are ready for your new role and will make sure you have the support you need while you are performing that role.
Thank you again for your vital help in this enormous undertaking. We are all in this together.