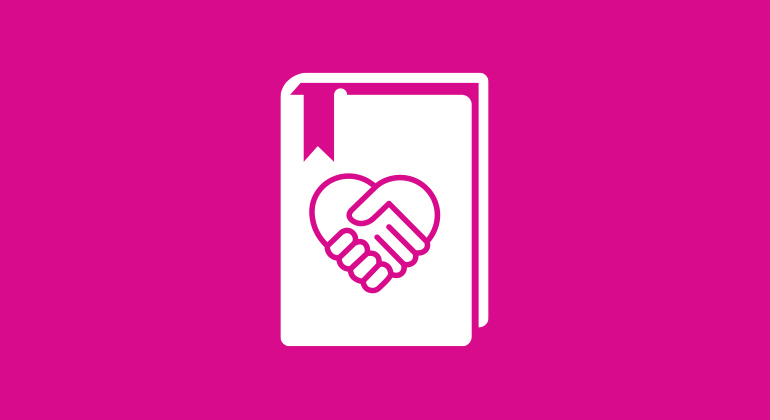 Mount Sinai's Aufses Archives is working to document the experiences of all of our staff, faculty, and students across the Mount Sinai Health System during the COVID-19 outbreak as well as the impact on Mount Sinai itself. As part of this effort, we are offering everyone the opportunity to be interviewed to record your COVID story for inclusion in the COVID-19 Collection of the Aufses Archives. This could mean talking about your work experience, or something personal that you wanted to share about how this pandemic has impacted you. Please see our website for more information.
We are also interested in gathering together any records such as emails, minutes, reports, etc. that you believe should be included in the official Mount Sinai documentation of this pandemic. These could include items you created or received at Mount Sinai that tell the story of how Mount Sinai has cared for our patients while supporting education and advancing research.
If you have anything you would like to submit to the MSHS COVID-19 Collection at the Mount Sinai Aufses Archives, please send the material to covidmemories@mountsinai.org. Please note, the Archives already has copies of all the Broadcast emails and other widely distributed emails.
In addition, Marketing and Communications has created a portal to gather submissions:
Materials submitted through these outlets will be deposited in the Aufses Archives as well.
Please help us to tell Mount Sinai's story. If you have any questions, just send an email to covidmemories@mountsinai.org and an archivist will get back to you. If you want to submit something that is not text or an image, let us know and we will work with you.
Please Note: By submitting materials to the COVID email address and portals, you agree to grant Mount Sinai Health System a non-exclusive, non-assignable, royalty-free, perpetual license to use the material(s) as it chooses, which may include, without being limited to, marketing and promotion of Mount Sinai and its component entities, and archival preservation and use. You will not be compensated for the materials pursuant to this license. Submission does not guarantee accessioning into the Aufses Archives collection.
Thank you for your submission. Stay safe. Stay well.