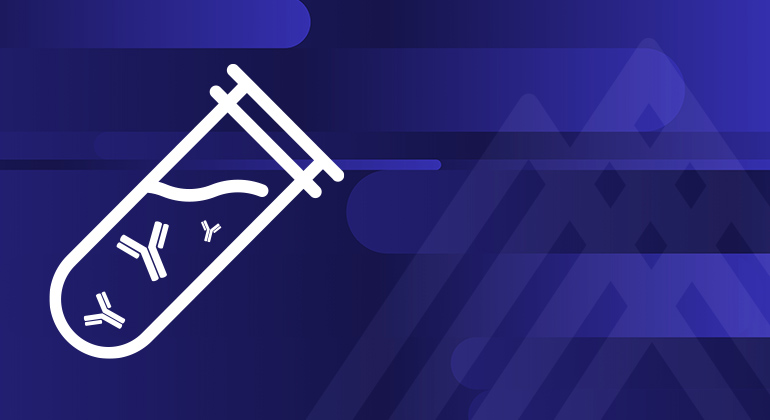 COVID-19 Antibody Test – Ask the Experts
On this page, you will learn from world-renowned experts in virology, infectious diseases and technology development at Mount Sinai as they share insight into the significance of antibody testing and how antibodies impact our individual health and that of our global community. These short videos provide relevant information for anyone who is curious about understanding antibody tests and their importance in the fight against COVID-19.
The Mount Sinai antibody test was developed and has been performed on over 70,000 patients by the Clinical Laboratories of The Mount Sinai Hospital. The Mount Sinai antibody test received FDA emergency use authorization (EUA) for qualitative use on April 15, 2020 and the New York State Department of Health (NYSDOH) announced EUA for quantitative use on September 17, 2020, making Mount Sinai's lab the first in the country to run an authorized, fully quantitative antibody test that can deliver a precise numeric measurement of the level of antibodies in a patient's blood.
Check back here for more videos.
Get email updates from Mount Sinai